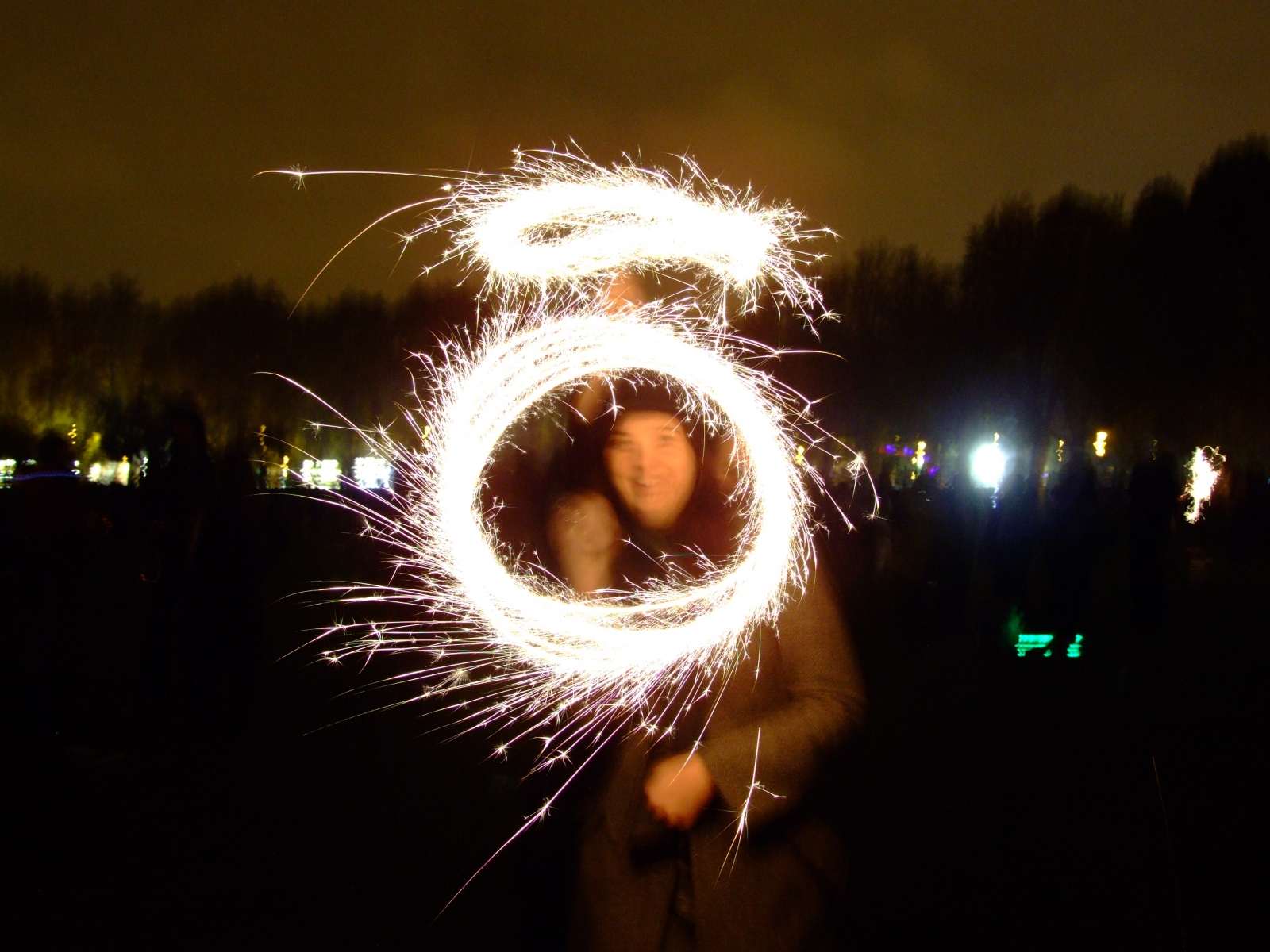 The witches' costumes have been put away for another year and now it's time to celebrate another strange event; Guy Fawkes night. As with Halloween night, this is another opportunity for families to have an enjoyable evening out. The dress code this time is not something ghoulish, but something warm. The sweets are to be replaced by sausages and the trick and treating by fireworks and bonfires.
It's probably not worth dwelling on the history behind Guy Fawkes night – or what happened  to him and his co-conspirators –  and thankfully, the focus now is on the fireworks. Given their cost and the possible dangers involved, it makes sense to attend an official one where the fireworks are bigger and the viewing areas better organised. So if you're thinking of going to one, here are our suggestions.
Lewes, East Sussex
With no fewer than six bonfire societies involved, the Bonfire Night celebrations in Lewes are reported to be the biggest and most atmospheric in the world. Lots of other groups from the town contribute with marching bands, parades, traditional performances and costumes. To top it all off, seventeen crosses are paraded through the streets. (Again, best not ask to ask why!)
Midsummer Common, Cambridge 
This fireworks display is the largest in eastern England and attracts as many as 25,000 visitors each year. It's hosted in the heart of Cambridge and is great one for children with a funfair and kids' stalls.
Fireworks at the Fort, North Tyneside 
Boasting one of the most impressive settings of any Bonfire Night celebrations in the UK, Fireworks at the Fort takes place at Segedunum Roman Fort, built on Hadrian's Wall. This show is one of the biggest in the North of England.
Fireworks Spectacular, Leeds Castle, Kent
The Fireworks Spectacular at Leeds Castle in Kent is described as an 'explosive extravaganza'. Previous years have included a movie themed fireworks display, with famous movie scenes projected onto the walls of Leeds Castle.
Sparks in the Park, Cardiff
With Cardiff Castle providing a magnificent backdrop, this is the biggest fireworks display in Wales and attracts up to 20,000 visitors.
Skinningrove Bonfire, Yorkshire 
Last but not least – and in no way the biggest event  – in previous years this small village on the North Yorkshire coast has built and burnt a Gothic castle and a giant fishing boat. So the Skinningrove Bonfire is the epitome of what bonfire night is all about; a vibrant community celebrating British heritage in a unique way.
Wherever you are celebrating Bonfire night, have an enjoyable time.